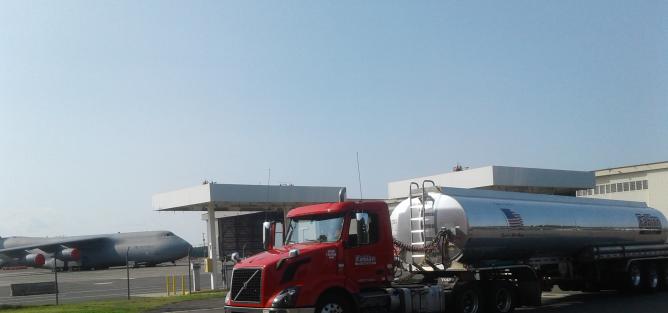 Fabian offers wholesale pricing and delivery of branded and unbranded fuel products to its valued customers. We have strategically alligned assets to operate throughout 2 Countries and 11 States along the Eastern Seaboard. With Fabian, you get reliability, value, and savings from a family company that has served its customers for over 30 years. We take great pride in providing impeccable customer service.
Valuable Relationship
Competitive Pricing
Powerful Brand Image
24/7 Delivery
Inventory Monitoring
You are not just a customer to Fabian, you are part of our Family. If you are interested in applying for wholesale fuel from Fabian, click here to fill out our simple contact us form.
If you are interested in joining our team please send your resume to our human resources department.