Wholesale Employment Application
Fabian Oil is an equal opportunity employer, dedicated to a policy of non-discrimination in employment on any basis including age, sex, color, race, creed, gender, national origin, religious persuasion, martial status, sexual orientation, genetic information, political belief, or disability that does not prohibit performance of essential job functions. Please complete the following form to begin the application process with our wholesale division.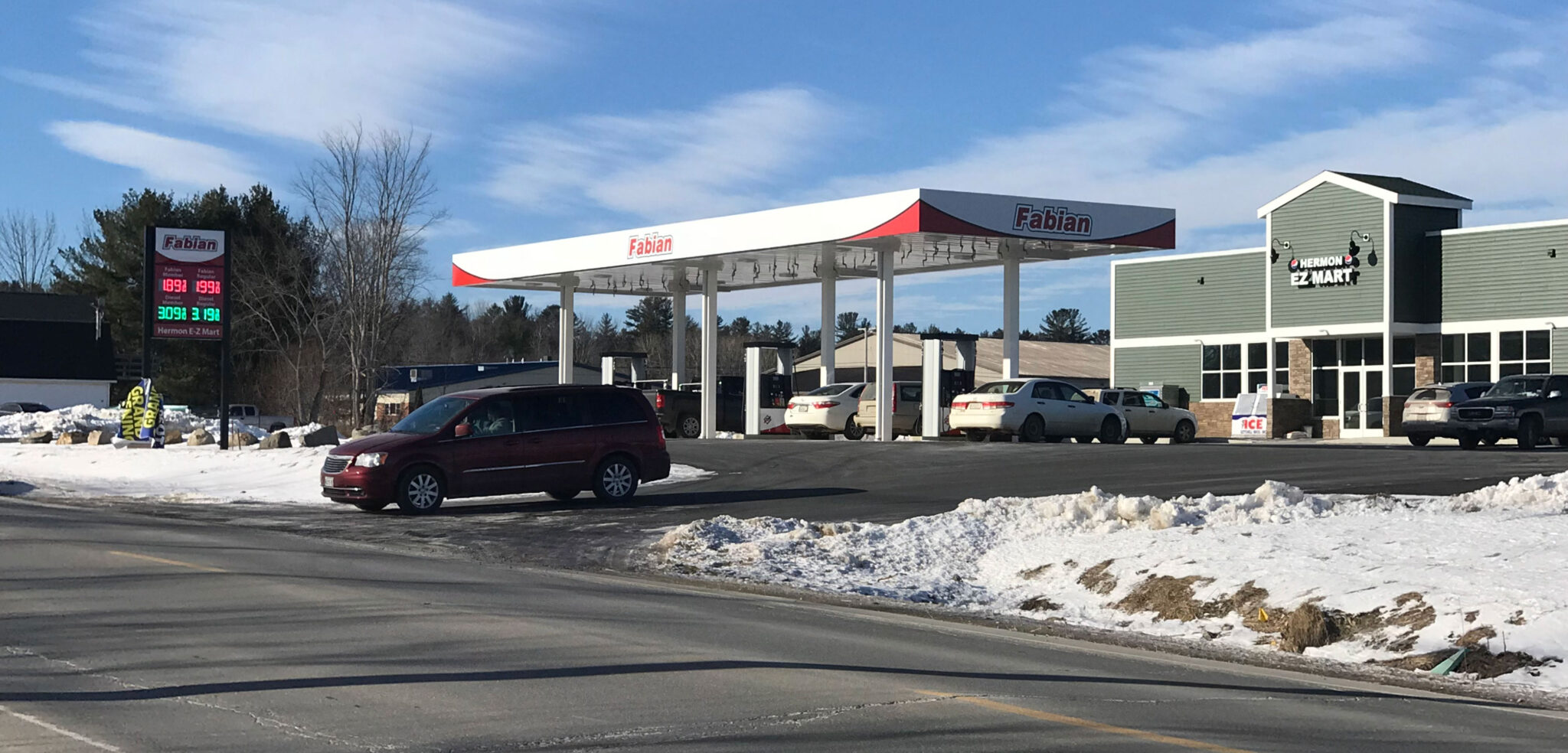 With our extensive network of 80+ independent distributors across New England and over 3 decades of experience in the petroleum industry, Fabian knows what it takes to make your fuel business successful. When you partner with Fabian, you'll benefit from a reliable source of competitively priced fuels, premium branding opportunities, and popular membership programs that will save you & your customers money at the pump. As a family owned business, we recognize value in the relationships we form with our customers and partners, that's why we're proud to offer industry leading customer and partner support – if needed you'll speak directly to ownership – available 24/7/365.
---
Why Fabian?
Customizable solutions to meet your businesses needs
Professional and recognizable branding opportunities
Reliable source of competitively priced fuels
Popular membership programs
Industry leading customer support
Available inventory monitoring
Safe & prompt deliveries utilizing our modern fleet of vehicles
Much more!
---
FAQs
Q: I am currently purchasing similarly priced unbranded fuel elsewhere, why should I switch to Fabian? 
A: Fabian offers a larger buying group, meaning you'll receive greater supply security, more competitive pricing, and many price stability programs.
Q: Does Fabian offer exclusive territories?
A: While we do not directly offer exclusive territories, Fabian continually works to ensure our independent distributors are spaced accordingly to not impede sales from other Fabian locations.
Q: I already have my own C-store brand, can I keep my current identity?
A: Most of our Fabian partners will only rebrand the gasoline, while maintaining their current C-store brand. When partnering with us, we will work with you to create a tailored solution that best meets your business and branding goals.
Q: Are there site requirements to become a Fabian branded station?
A: We look at each site for compliance with State and local ordinances.
Q: Where do we purchase Fabian signage?
A: Most customers will receive a customized contract which includes the cost of branding materials.
---