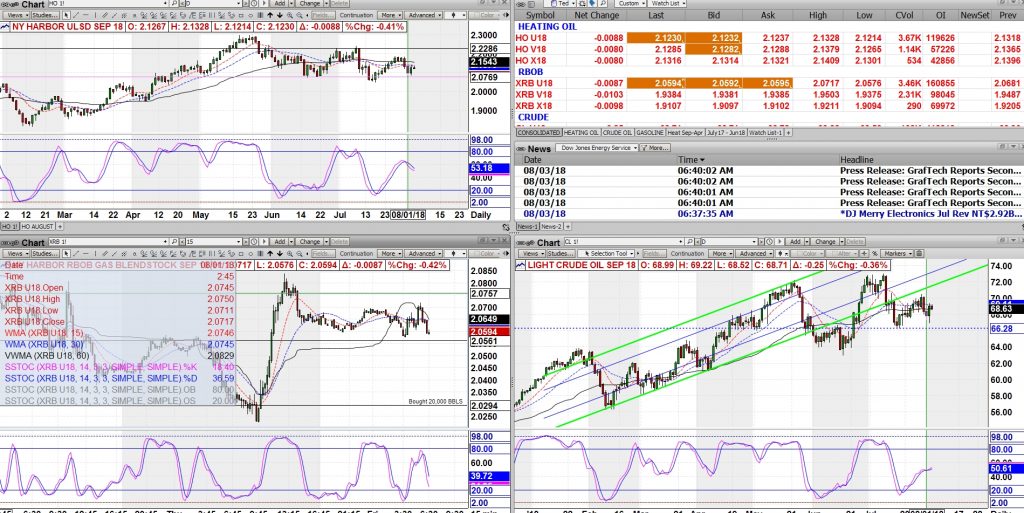 Our price experts constantly monitor the market and work with professional brokers to provide you with the best possible prices available. We have a diverse pricing strategy including; index pricing, prompt contract buying, fixed future pricing and daily rack pricing to make sure on any given day we can keep you competitive.
Daily Rack Pricing
Index Pricing
Prompt Contracts
Fixed Future Purchases
With this diversified portfolio of pricing strategies we are able to pass on to you the most competitive pricing every day! Whether you would like to lock in your price in the future or rely on us to get you the best prices available, we can meet your needs.